For many entrepreneurs, their business is their greatest asset. But do you know what drives the value of your business? Learn who is buying, what they're looking for, and how you can scale with logic to plan for the exit you've always wanted.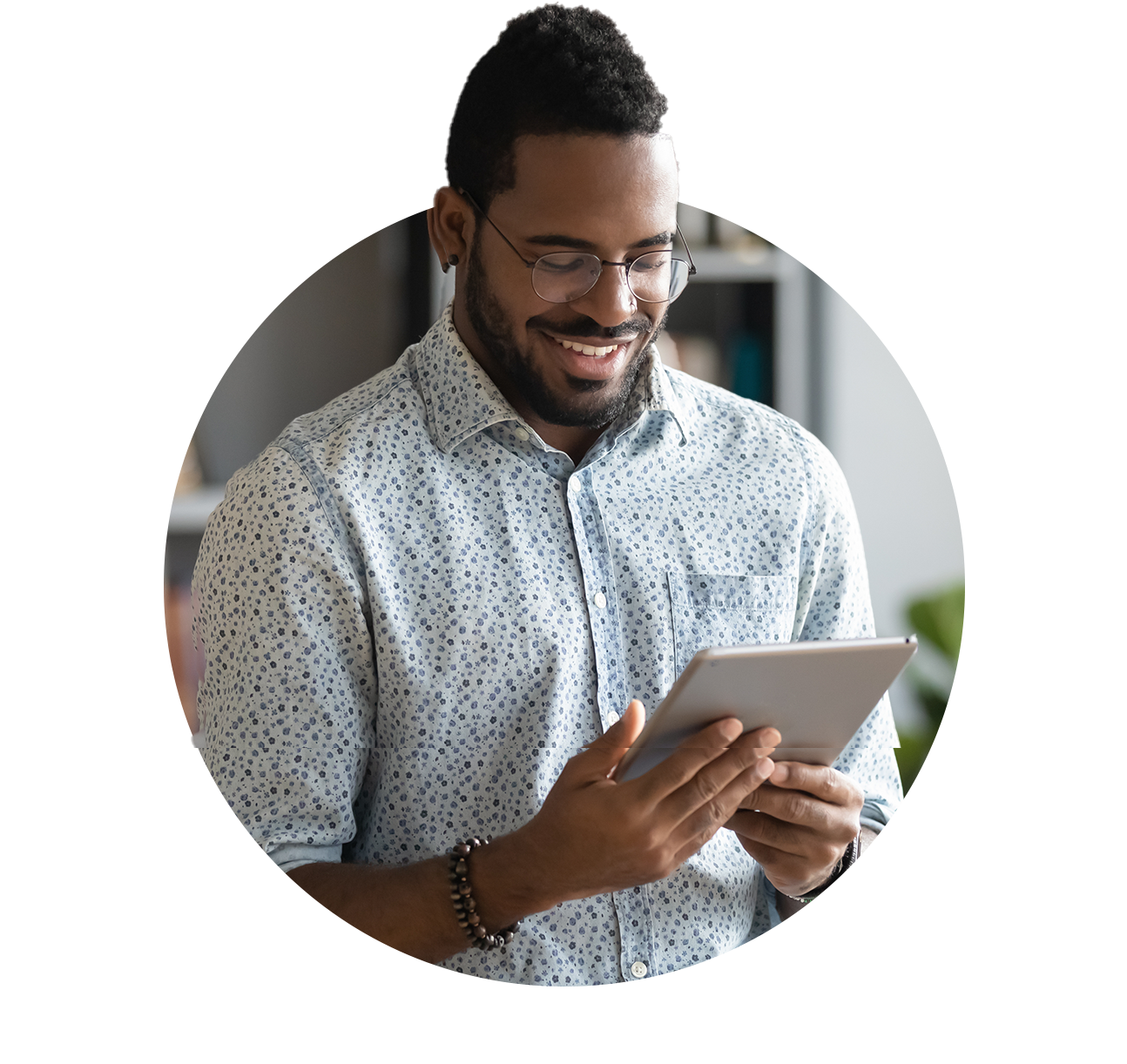 Get the lowdown on the levers that drive the value of your business.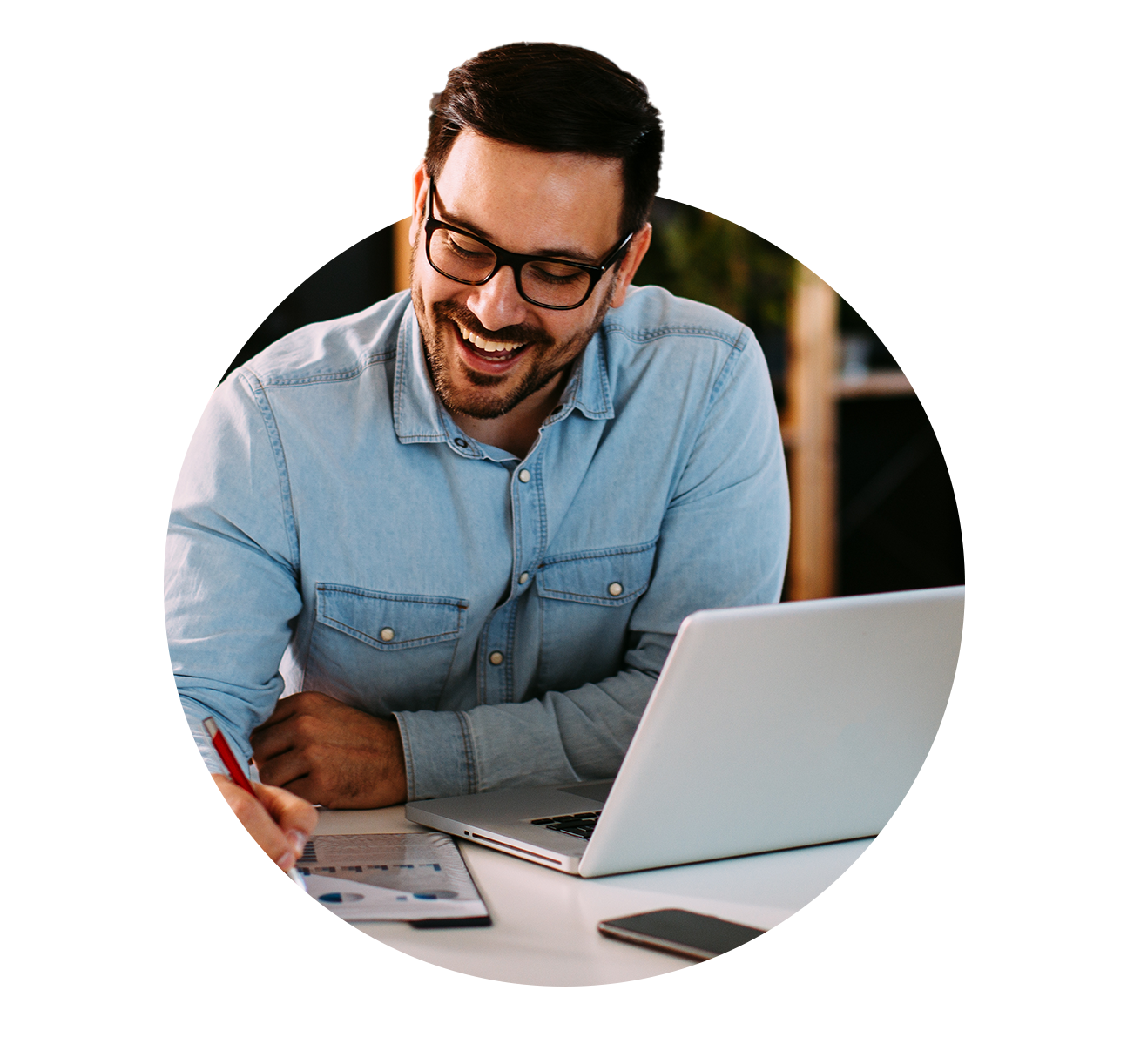 Come away with actionable strategies to increase your profits in the short-term and your value in the long-term.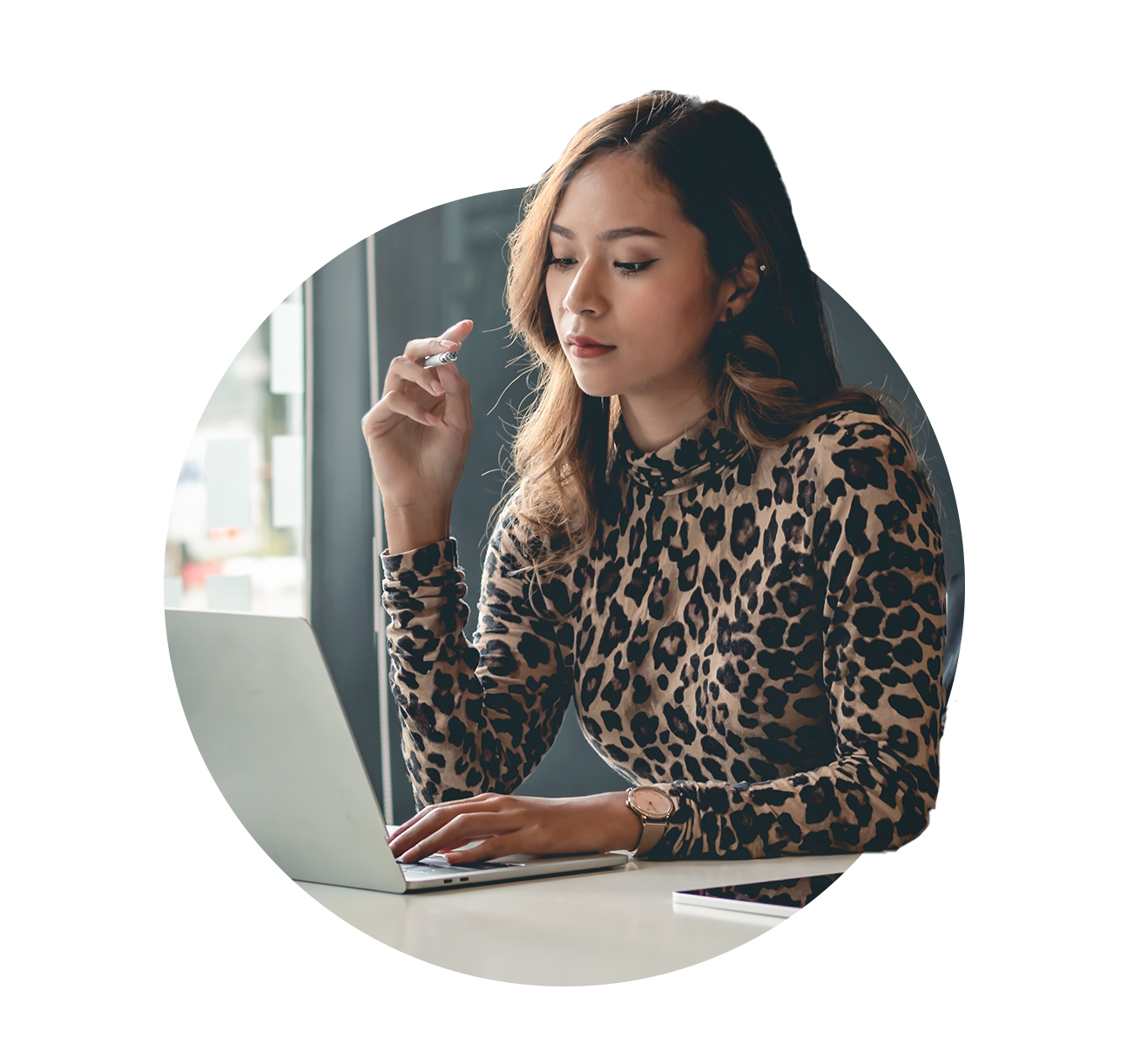 Explore case studies of entrepreneurs who sold their businesses for six, seven, and eight figures.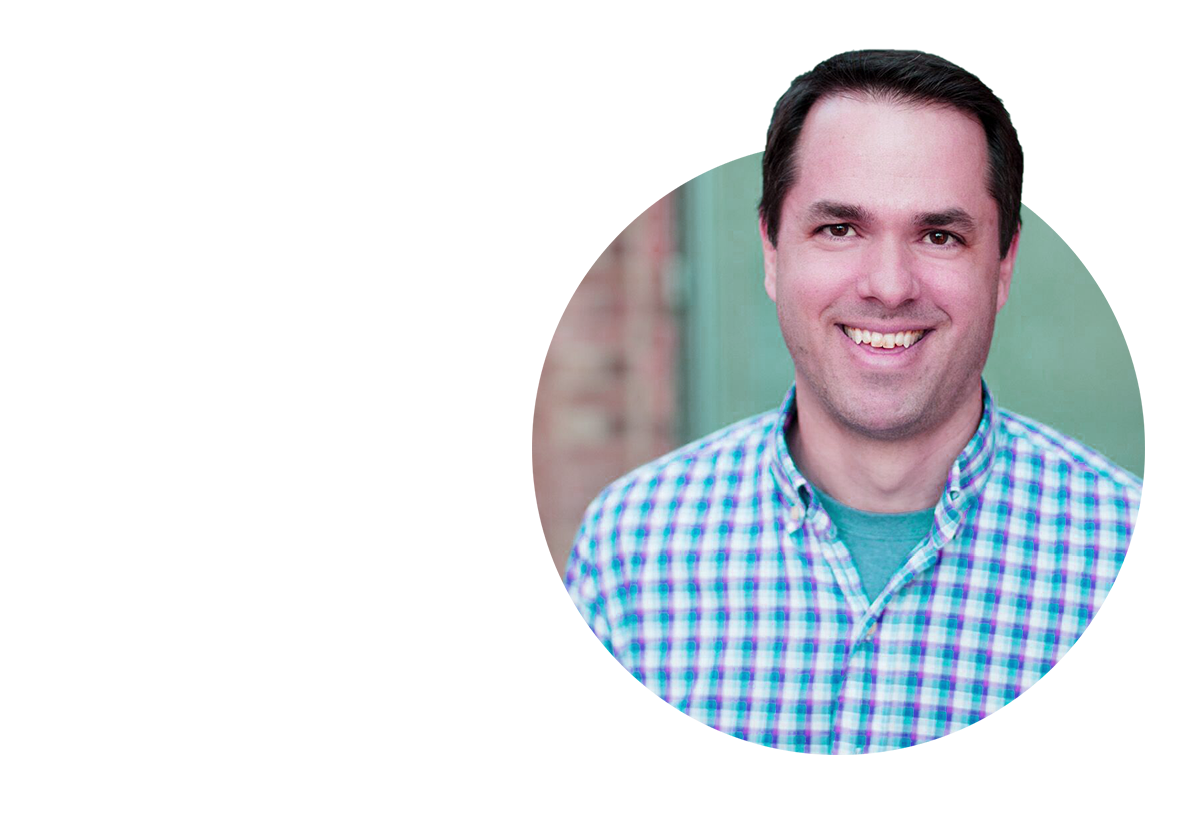 Hi, I'm Mark
I started my first business when I was 19 years old, and I have been bitten by the entrepreneurial bug ever since. I have build, bought, and sold several businesses, and learned a lot along the way. I founded Quiet Light to help other entrepreneurs like me exit their businesses and meet their happiness, lifestyle, and financial goals.
Quiet Light has been featured in